New rust. Now that's an oxymoron if I ever heard one. But that's exactly what I have; some new rust that I just listed in my Etsy shop. I thought I'd share some of  the pieces that have just hit the shelves (so to speak).
Great 1940's hanging wall fan. Very industrial looking.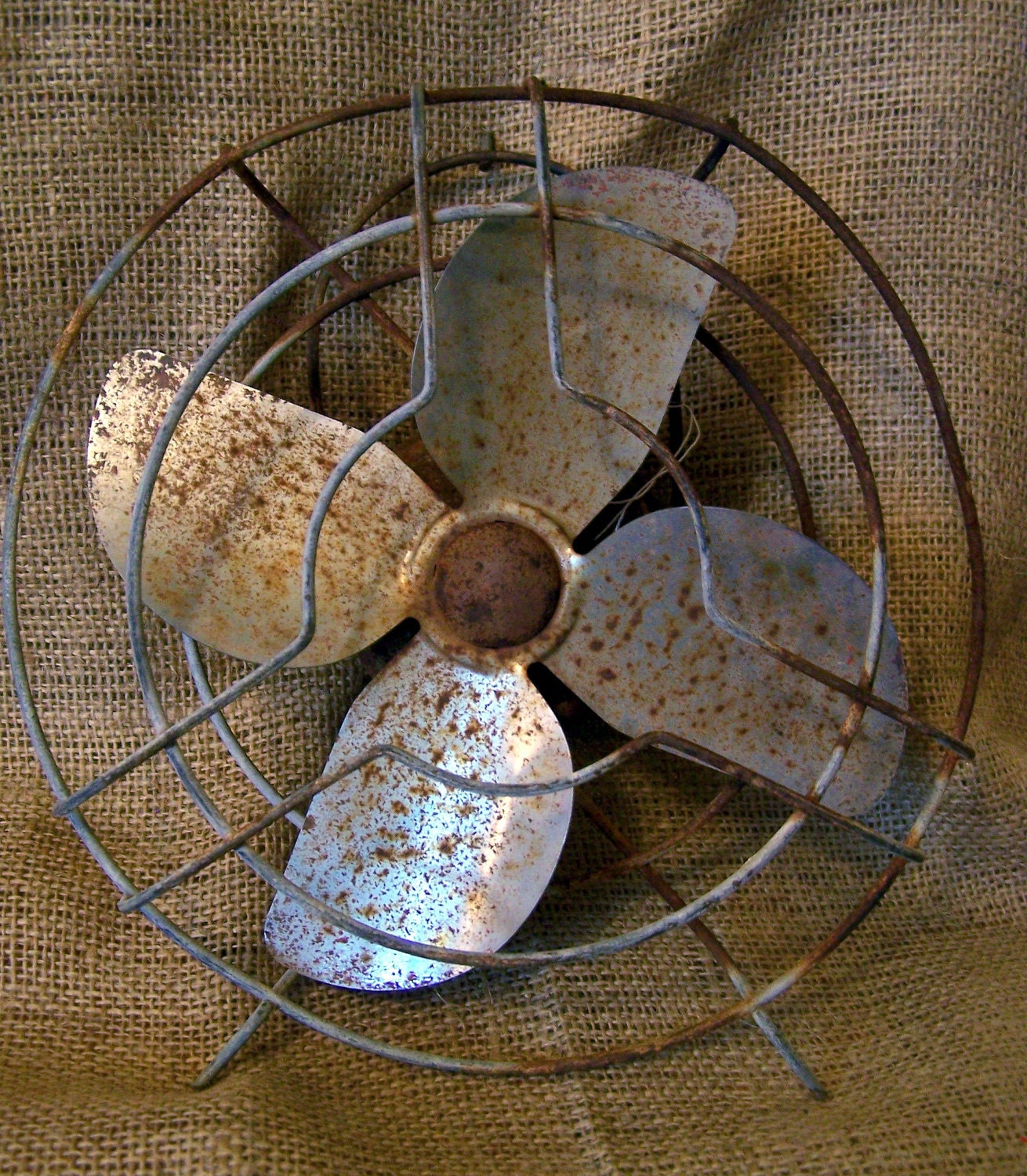 Large, forged metal hook. This baby is heavy!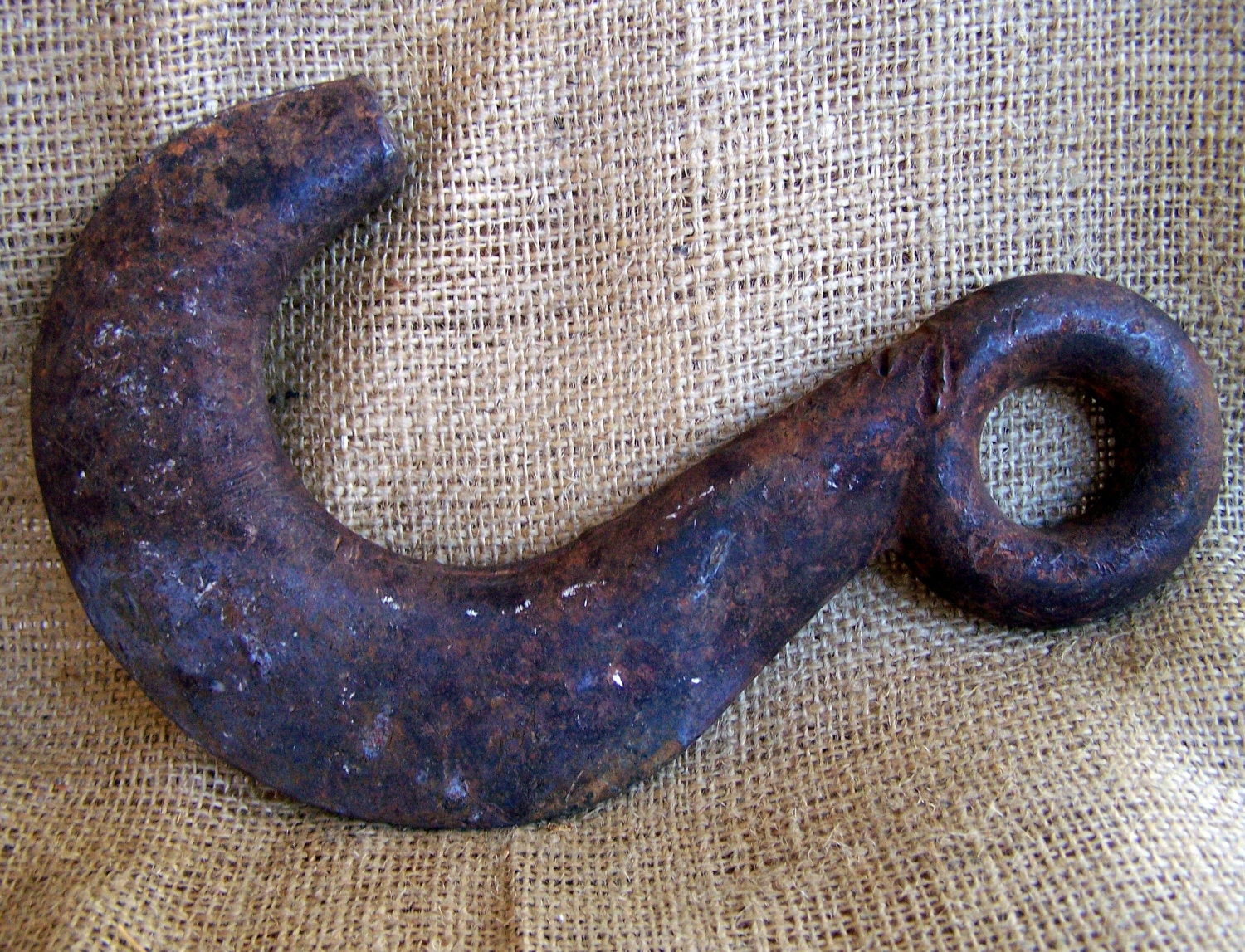 I love this little pair of wheels….had to think twice about listing them.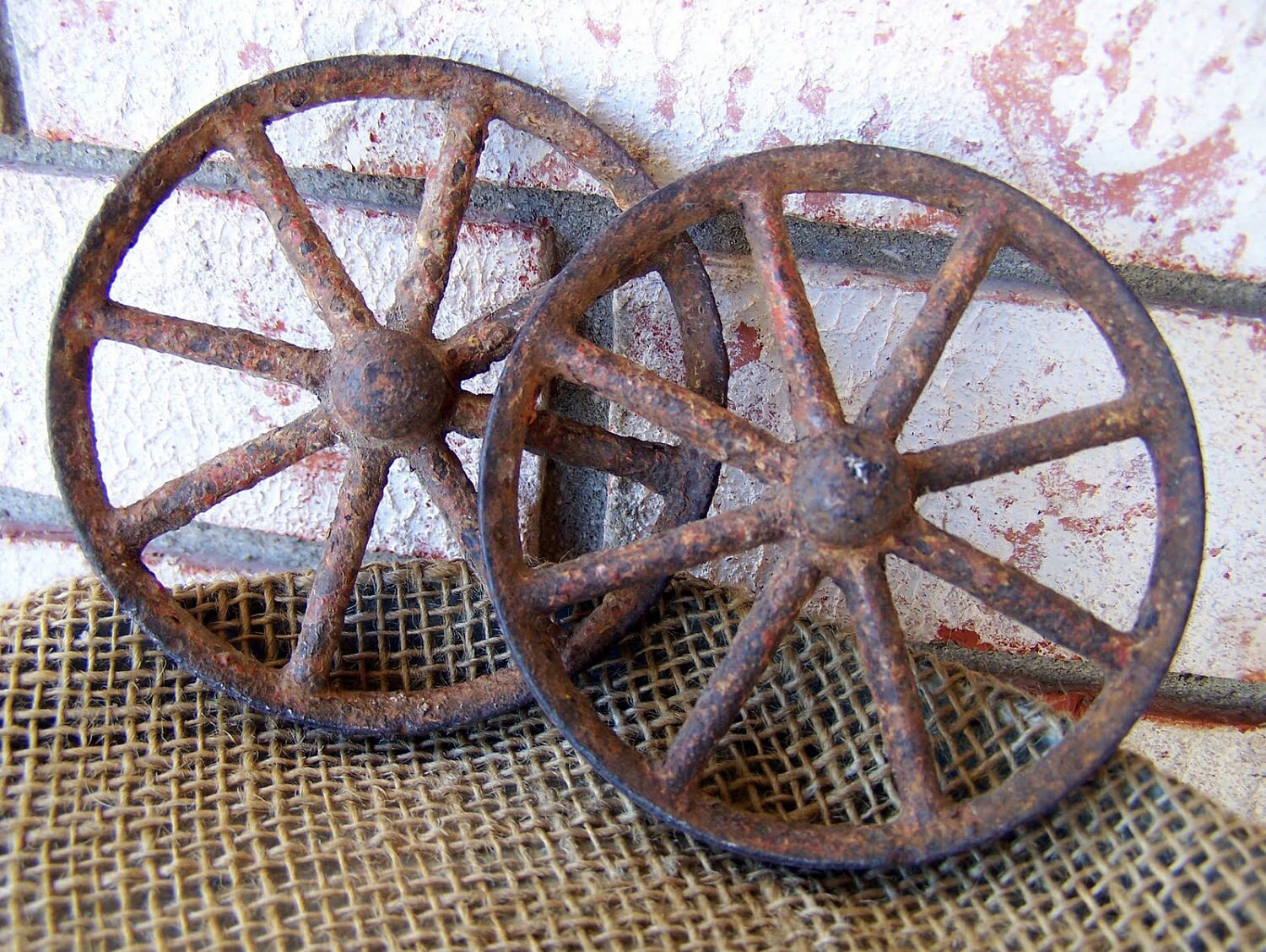 And just for kicks, a couple of  "old" rusty pieces.
Cadbury Cup Chocolate tin.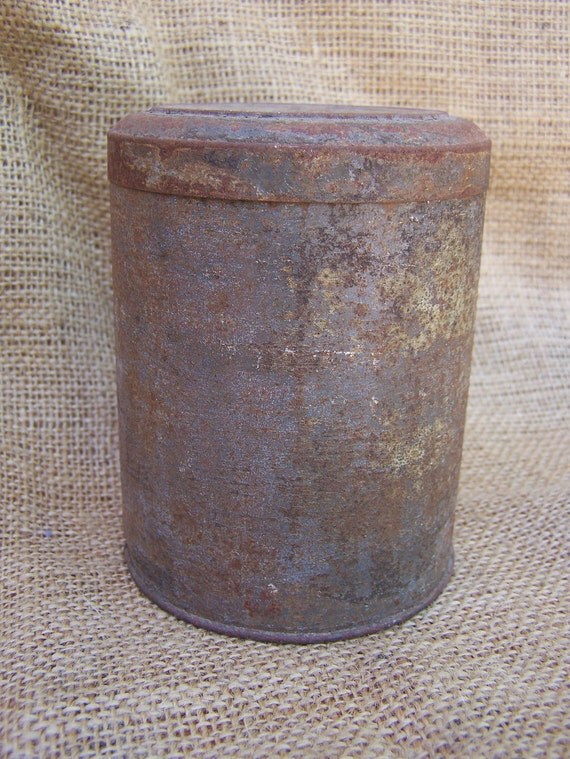 Eagle padlock with key-and it works!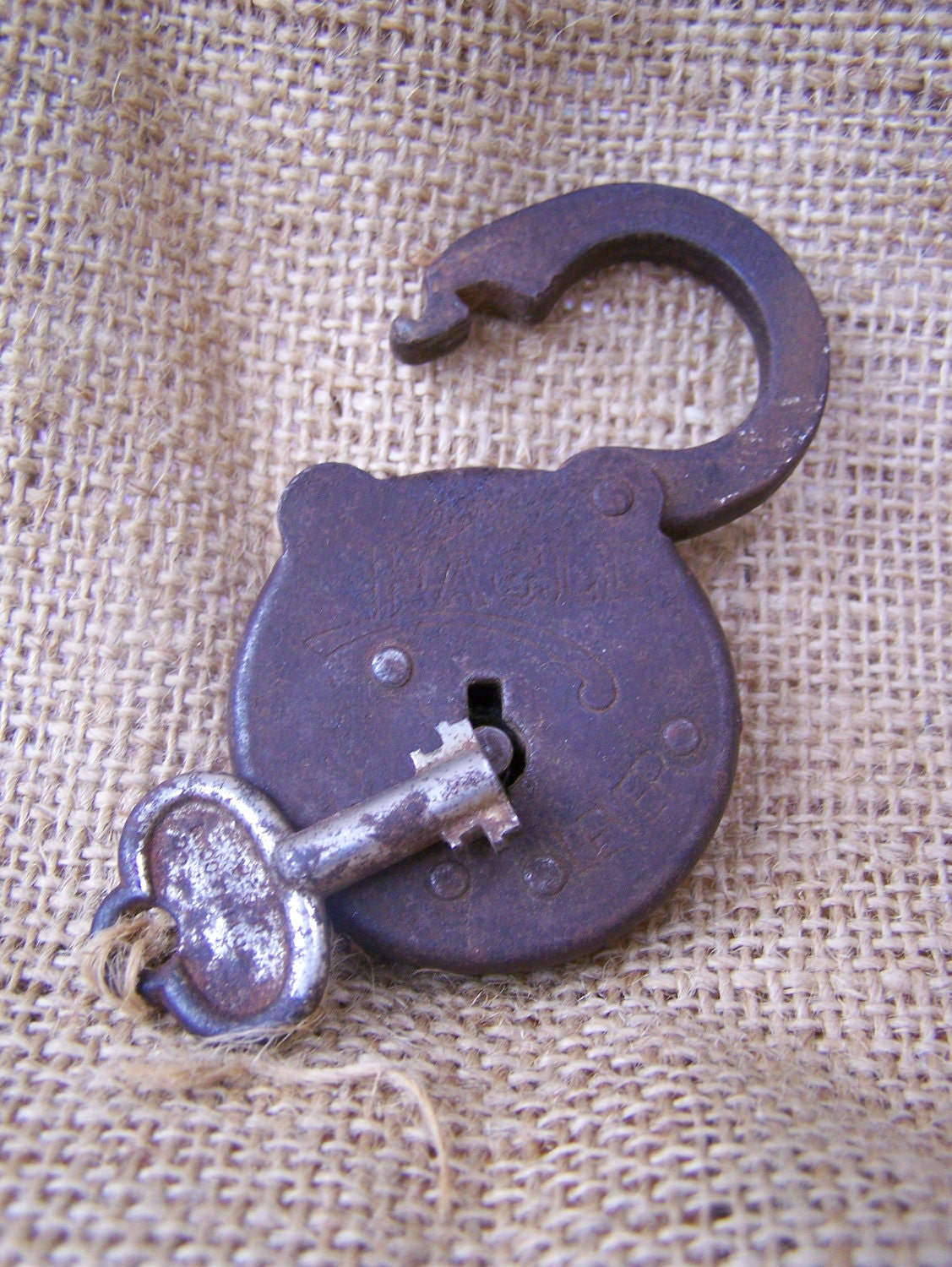 Apparently I have a thing for rusty wheels. But aren't they cute? And they jingle when they roll.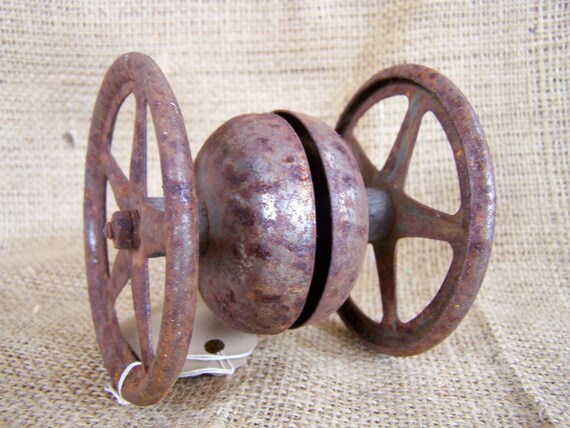 Thanks for taking the shop mini-tour with me. For the whole shebang visit me at Rusty and Redone.