Imagine receiving these in your mailbox.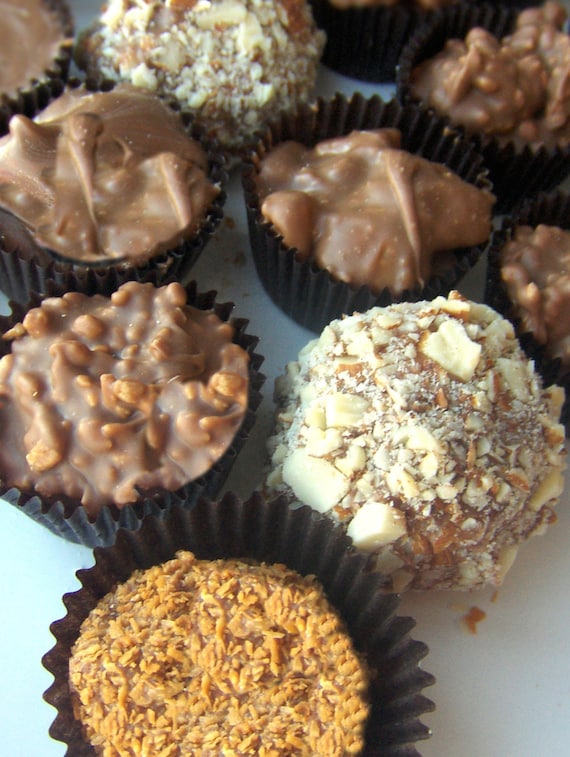 Wouldn't that be delightful?
Angie at Knick of Time is hosting a giveaway. The prize?
A one pound box f those hand dipped assorted chocolates courtesy of Bella Rose Chocolates.
So what are you waiting for? Get on over there and enter. You know you need that chocolate fix!