I have just a few things to share with you tonight.
First, I wanted to thank all of you who follow me, whether it's through my blog, Facebook, Pinterest, Twitter, whatever~if you read my rambles, then THANK YOU! For the entire month of April, any purchases made from my Etsy shop, will receive 25% off by entering this coupon code upon checkout.
FOLLOWER25
These little wheels are still available!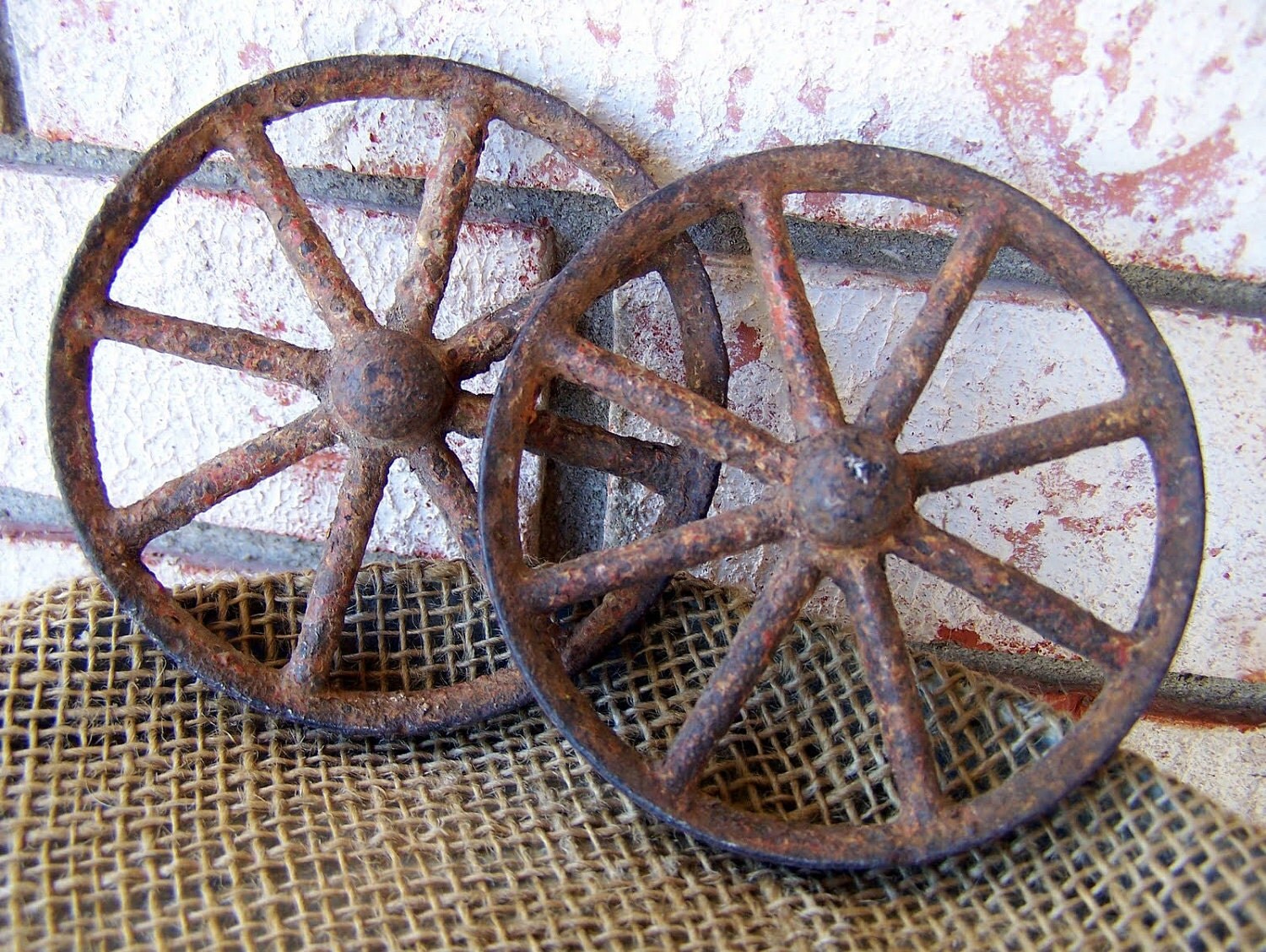 Need some retro kitchen canisters?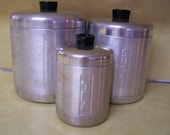 How about a cool concrete sign?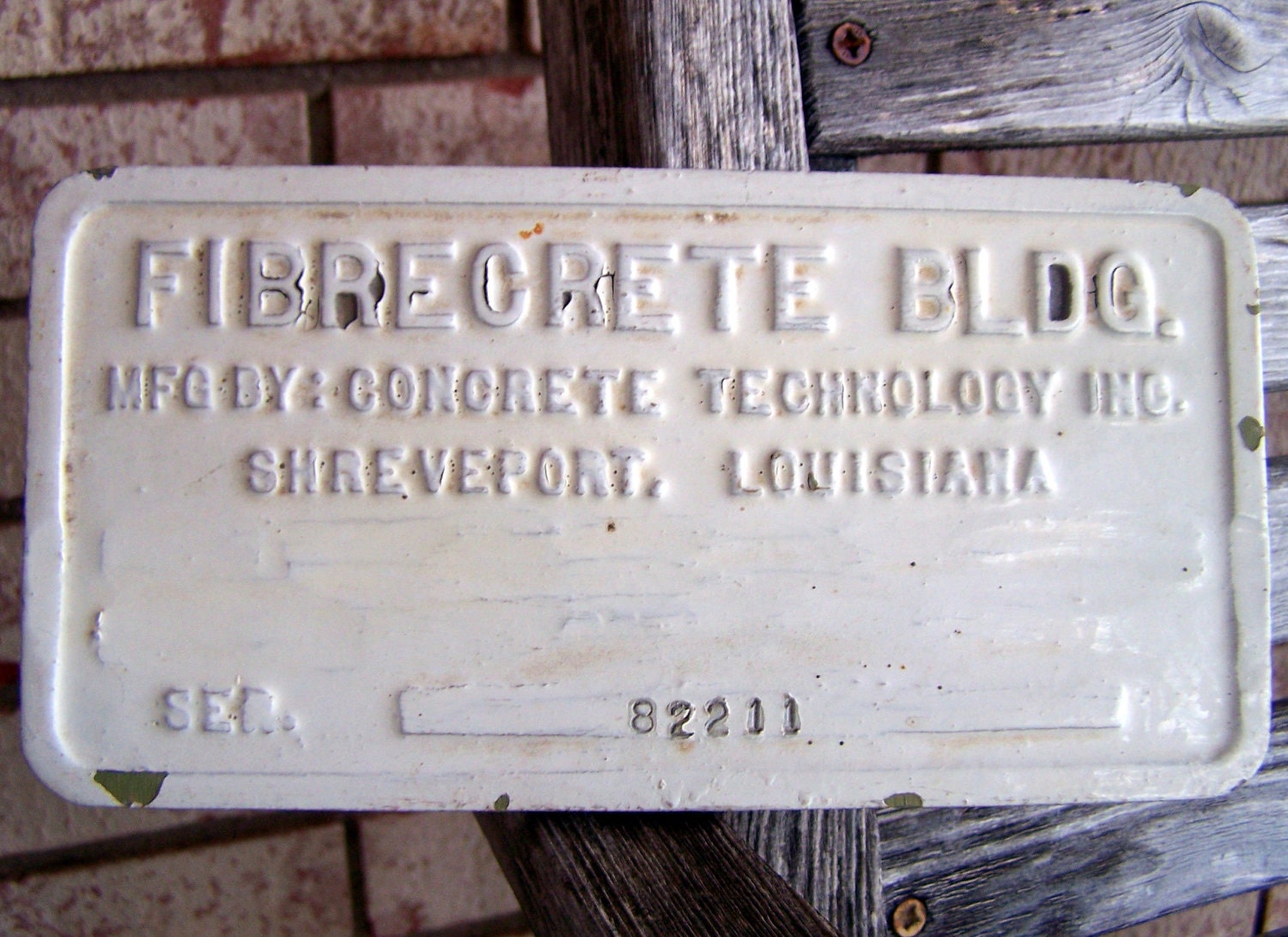 You may have noticed the absence of my KISS party this last weekend. The main reason being I was extremely busy and have not been at my computer a whole lot this last week. Another is, that after setting it up for a few weeks, I've decided to put it on hold for now. It was a lot of work, and definitely gave me a new appreciation for those awesome bloggers that host parties every week. Thank you to those that continually do so! It was very time consuming, even with just a few link ups, and I'm trying to simplify, so it has to go for now.
I also want to let everyone know that I'm going to join the ranks of "Award Free Blogs". I am honored when someone wants to pass one of these on to me, but they do take a lot of time to continue the flow of. In the spirit of simplifying, I'm going to take a pass on these.
I think that covers it. I do have some great photos to share with you of what I've been up to and I will post those soon!
Well, what are you still doing here? Go do some shopping! And don't forget your coupon code!!
FOLLOWER25
That's it!! So what are you waiting for? Go shopping, already!